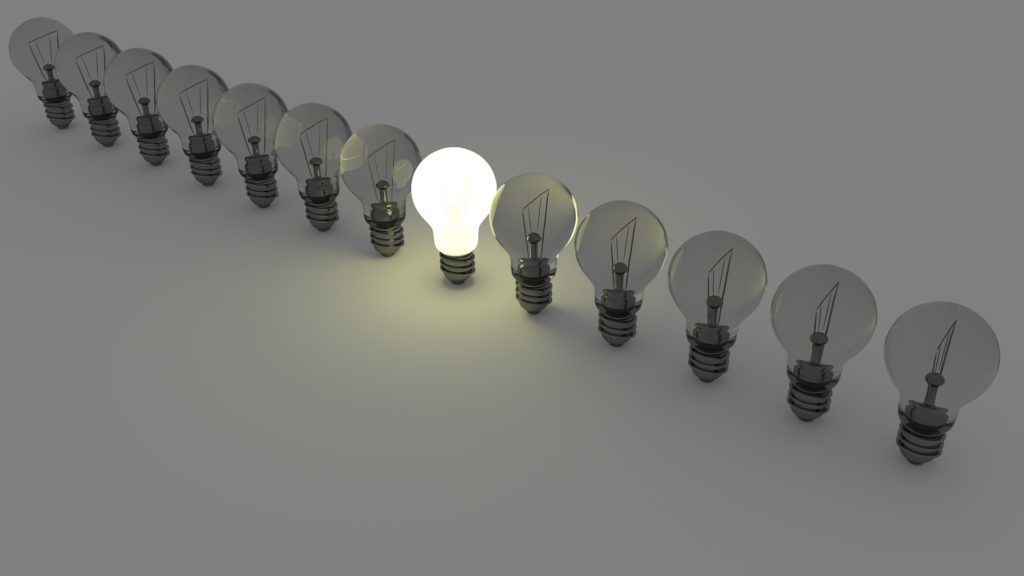 GOOD CONTENT MARKETING
Good content marketing provides quality content to people with the intention of educating, entertaining, or answering a question that people might have. At its core, content marketing is about giving value to people, whether they are customers or not. It is humble and generous, which helps your target audience trust your company. It is original and unique, which is why it helps transform your brand into a thought leader in the industry.
BAD CONTENT MARKETING
There are a lot of reasons why content marketing fails, or doesn't work the way it is supposed to.Maybe it is too similar to content that is already out there. Maybe it feels too much like a sales pitch. It could just be boring.
Let's take a look at some examples of bad content marketing compared to the good stuff that really embraces the spirit of this marketing strategy.
UNORIGINAL CONTENT
Bad: "10 Reasons To Visit Costa Rica" This could be the title/theme of an article a company puts out. As the name implies, it lists some pretty generic qualities of Costa Rica that you can read on just about every travel magazine and tourism website. Very few people are going to read that because they have a hundred other options from more renowned sources.
Good: "10 Reasons To Visit Costa Rica that only Costa Ricans Know About". Now our title and theme is much more unique. It still has that straightforward and catchy title, but offers a different perspective than tourism magazines X, Y, and Z.
IT'S JUST A SALES PITCH
Bad: "Qualities To Look For In An Airline And Why Fast Flights Airline Is The Best Choice". So, this is a perfectly good title for a section of your website or an advertisement. But it's not content marketing. This is because content marketing at its core is about providing truly beneficial information to people with no explicit expectation of return. If you market a helpful article and deliver a thinly veiled sales pitch, then people will leave immediately.
Good: "Qualities To Look For In An Airline". This new direction cuts the brand out of the article and is focused on just providing useful info. This works because the people who read the article will automatically associate your brand with what the article says, just by the fact that you care about this topic. If you want to make sure people learn a little about your brand, include it in a small section at the end of your article, like we do with "About Pixel506".
THE TITLE IS BORING
Bad: "Use Design Thinking For Improved Product Design". Honestly, few people will even click on this title. The rest of your article content could be mind-blowing, but people won't get past the title. You have to do some research into how to create an appropriate, entertaining title.
Good: "5 Ways Design Thinking Takes Your Product From Zero To Hero". So this new title is more sensational and less passive. It also is more informative, telling the reader what to expect: 5 clear reasons to use design thinking. Since people have a better idea of what they are going to learn about, they will be more likely to give you the click.
CONTENT MARKETING MISCONCEPTIONS
For every 10 companies and people who do great, on-point content marketing, there are 20 who just don't get it. Hopefully these three examples will give you an idea of what the spirit of content marketing really is and how it helps your company immensely.
ABOUT PIXEL506
Pixel506 is a creative content and digital marketing agency. We help you with your digital marketing strategy by creating quality content that is integral to your industry and directed at your target audience based on user research. Our content marketing efforts improve brand positioning, increase leads, and boost conversion.
Our free report can help you boosting your sales.
Our free report can help you boosting your sales.
Share On