Services
SEO Auditing
We evaluate websites for performance and create a path to better searchability, higher rankings and greater branding engagement results.
What is SEO Auditing?
We help take your website through a variety of tests to evaluate searchability across some of the biggest search engines using the most up to date criteria and best SEO practices. Once we pinpoint pain spots, we develop a wholistic plan to overcome imbalances making sites search engine magnates.
Why is SEO Auditing important?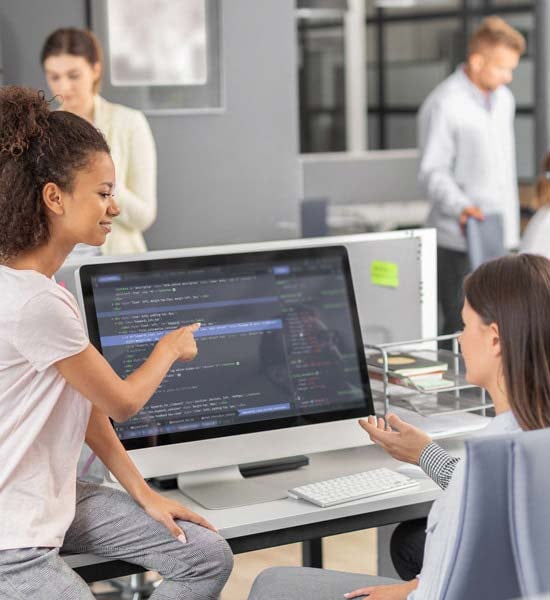 SEO drives traffic, connections and conversions, there are no two ways about it. If you don't generate 70% of traffic in an organic SEO manner, your long term sustainability will be low. Having your business easily searchable and highly ranked is one of the best marketing tools available with a very high ROI, and not something a business wants to neglect.
Let's start your journey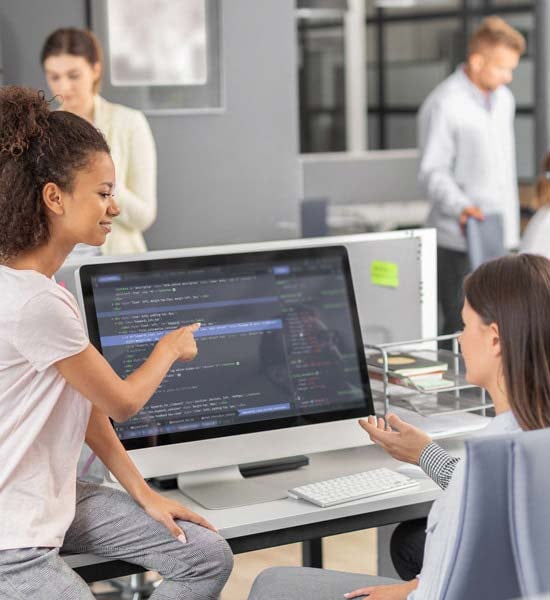 Discovery:
We examine the current UX design (if applicable) structures
Exploration
We roadmap a design that helps meet your goals.
Creation
We provide the back and front end teams to develop a new website that reflects your brand identity engineering and knowledge to create the logistics for enhanced service design
Optimization
We engage more users and create dynamic sites that prompt action.
Technical SEO
SEO On Site
SEO Offsite
SEO Data audit
What is AGILE and why is important?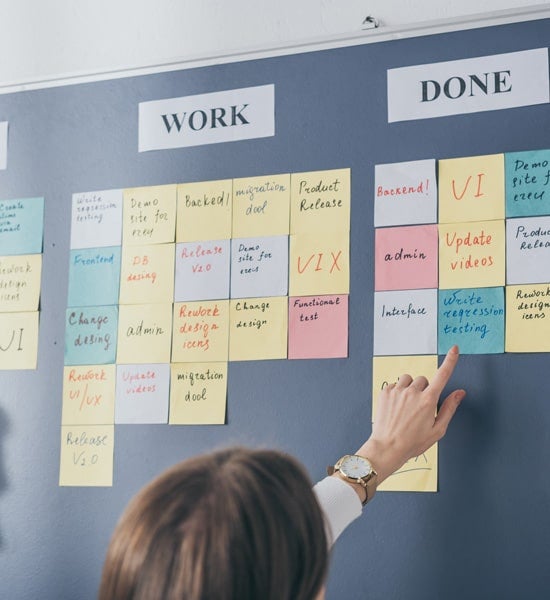 Agility is part of a successful digital strategy. We allocate teams to work on your project and let you get back to the business of running a business. We understand that to be AGILE business must be focused on its clients while simultaneously identifying and investing in the future. That's why we work in a continuous change, continuous deployment cycle. During the product cycle we always:
1. Find Momentum
2. Look for Insights
3. Create Ideas
Once ideas are validated we deploy and track them, making sure they produce results. In the meantime, a new sprint starts and so on.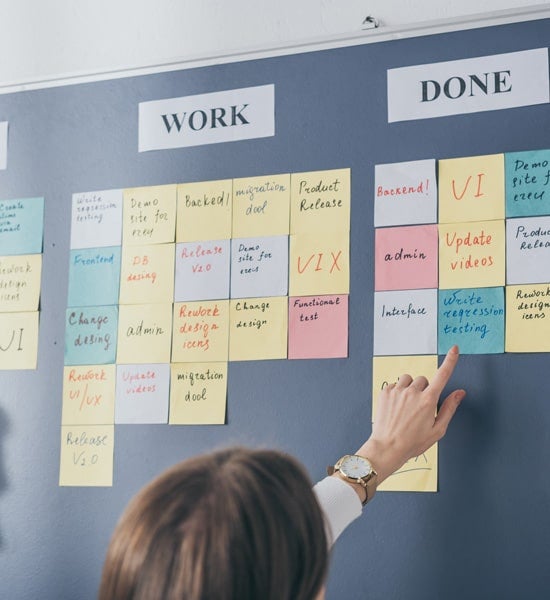 Insights
Marketing & Content & Development
Headless CMS— Simplifying Content Channels
Technology is advancing rapidly with content distribution in mind, now we can manage content on multiple platforms from one system: welcome to the world of headless CMS.
Marketing & Content
Smarter Content for a Smarter Google
What is the Google BERT Algorithm update all about? If you are wondering how it will affect your website traffic and SEO efforts, consider digging deeper into this relevant and interesting subject to avoid being left behind! Read more.
View all articles
Subscribe to Our Newsletter and Never Miss a Post!
Enter your Email Address below