Services
We are an User Experience Design Company
Building game-changing, digital, custom experiences that generate engagement and tangible results.
How to Choose User Experience Design Services
User experience design is the process of creating a holistic experience around a product, including branding, design, usability and functionality. User experience and interface design determine how clients will interact with an interface— and with your brand. A UX designer is in charge of the entirety of the product and ensuring that it is part of the larger brand and its story. Great UX design will make an impression, boost engagement, and tell your brand's story. Users expect digital products that feel smooth, intuitive and enjoyable to use.
Learn more about our UX design consultancy methodologies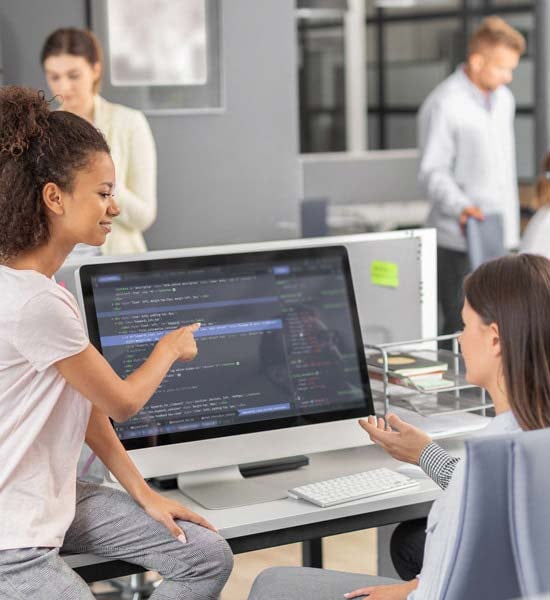 In business, it's a top priority that products function seamlessly and communicate with efficiency, all while contributing to the brand's overall message.
At Pixel506, our team has a breadth of experience with 100+ projects under our belts, we have the background to tackle even the biggest of challenges.
We have 4 key principles that we employ:
Everything is searchable

Graphics are functional, not just beautiful
All content is human and easy to find and digest
There should be continuous improvement and growth on all fronts to evolve with your customers.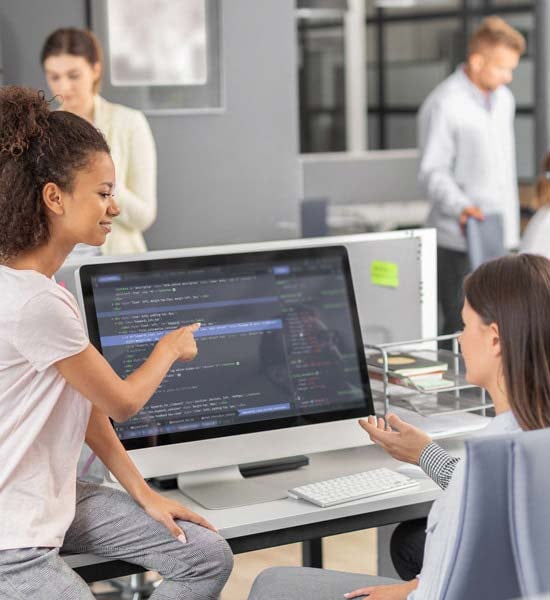 Discovery
Together determine your needs and what type of UX will enhance your brand strategy.
Exploration
We lay the groundwork and map out the best strategy for your entire UX.
Creation
We get to work bringing to life a user experience that will amplify your brand.
Optimization
Our experts will be with you every step of the way from concept to launch and beyond to help your brand and business grow successfully.
Agility as part of a Successful Digital Strategy.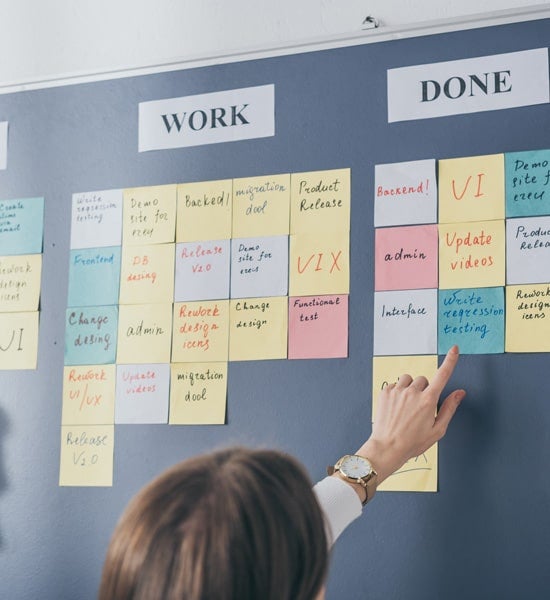 To AGILE business must run while simultaneously identifying and investing in the new. That's why we propose to work in a continuous change, continuous deployment.
During the Product cycle we always:
Find Momentum
Look for Insights
Create ideas
Once ideas are validated we deploy them and track them. Making sure they work and produce results. In the meantime a new sprint starts and so on.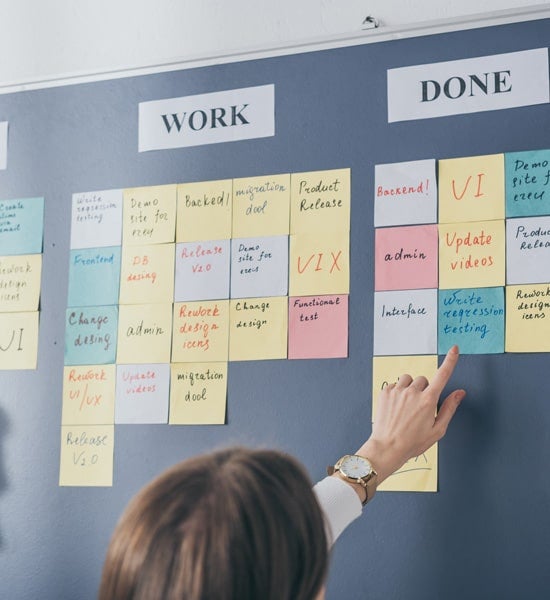 UX Insights
UX/UI Design
5 of the Best UI Design Tools for the Modern Day Designer
In today's digital world with increasing customer demands and global competition, you can't afford to launch an outdated looking website or mobile application. When marketing an innovative product, you should bring ease and convenience to your users' lives. When your user interface (UI) design fails, your business can lose potential customers and sales. Modern UI design has become a must rather than an option. Is your UI design up to par?
Development & Nearshore
What is nearshore development? The complete guide
What is nearshore development exactly? To answer that question, we must first tackle outsourcing. Over the past decades organizations have begun to hire third parties to conduct essential business functions at a lower cost to improve business efficiency and the financial bottom line. This is a practice known as outsourcing. An example might be that a business in New York outsources its customer service to a call center in India, where it is less expensive to have individuals assist clients with their needs around the clock.
UX/UI Design
User Experience Is All around Us, but We Haven't Seen Anything Yet
User Experience (UX) and User Interface (UI) design is an ever-expanding field that brings new trends to the market every year―the last twelve months, despite the pandemic, are no exception. Antonio Ramirez, Founder and Business Developer at U.S.-born creative technology nearshore agency Pixel506, talks about the impact of the pandemic on the digital landscape, the benefits of working with external designers teams, and what is so great about the current and upcoming trends in UI/UX design.
View all articles
Subscribe to Our Newsletter and Never Miss a Post!
Enter your email address below