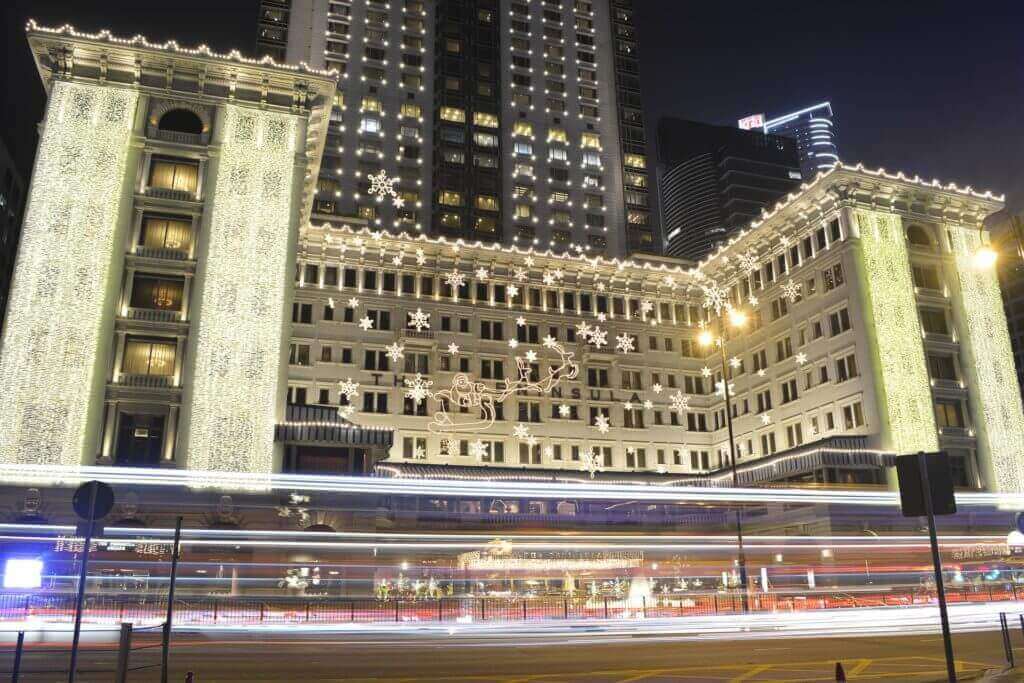 CONTENT MARKETING: UNIQUE CONTENT
Content that gets, not only views, but people who truly benefit from it, has to be unique and original. People won't be interested if it is the same as that of a bunch of other companies. It can be hard competing, especially when most of the obvious topics have been covered by larger companies. And it takes a lot to compete with those big companies.
The solution is to think creatively about your niche in the market. What can you write about, or talk about, that will fit another piece of the puzzle into place? Or how can you talk about a popular topic in a way that is unique and worthy of being consumed alongside other related content?
BE CURRENT
One way to reach users in a unique way is to be up to date with the times. Not only is it a way to create content that is different than the norm, but it shows that you know what your customers and readers are interested in.
CONTENT MARKETING IN THE WINTER
Winter is a great time to customize your content. Marketing teams are launching new strategies. And people are consuming a lot more content as part of their New Year's Resolutions and fresh starts. Let's look at some examples of how the hospitality industry can tap into this great season with tailored content marketing themes.
HOSPITALITY INDUSTRY CONTENT MARKETING
We love working with hotels and other players in the hospitality industry for content marketing. Winter is a wonderful opportunity because people are (1) traveling for the holidays, (2) inspired by the holidays and researching future trips, (3) wanting to escape the cold and dreaming of traveling, and (4) extra interested in making sure their lodging is up to par.
HOLIDAY TRAVELERS
Reach these people by emphasizing how your hotel is great for the whole family, since most people travel with their kids in the winter. Talk about all of the great attractions close to your hotel and easily accessible. Emphasize activities they can do in the winter.
TRAVEL DREAMERS
Step up your content for these folks because all they need is a little nudge to hit the "book now" button. Think 2-3 months from the time of writing and talk about how great your hotel and location is at that time.
WINTER ESCAPEES
These folks might be some more spontaneous travelers, so it is worth it to talk about how great your location is at that exact moment. Are you located in Florida? Write about how easy Florida winters are. You can be a dream-come-true for those desperate for a sunny escape.
COMFORT SEEKERS
Here is where you can talk about how amazing your hotel itself is, not just the location. This is especially true for hotels in chilly places because there is a good chance people are going to be spending more time in the hotel than in other warmer seasons. People want to make sure they are going to be comfortable, not just at night, but during the day. Show them your great amenities and that will convince them.
CONCLUSION
As you can see, there are a ton of opportunities for the hospitality industry to reach out to their potential guests with winter-themed content. All you have to do is analyze your target guest audience and build your strategy based on what will convince them. Obviously you won't write about sunny alternatives to winter if you're located in New York! But writing about the winter wonderland in NYC probably will do the trick.
ABOUT PIXEL506
Pixel506 is a digital solutions company. Whether you are looking for a facelift for your website, re-branding, digital marketing, or content creation, we take pleasure in building you the right strategy and delivering you a product that goes above and beyond your expectations. We would love to start a project with you, so hit us up!
Want to learn how our Nearshore teams can enhance your business growth?
Contact us today!