Services
Digital Transformation
Digital Transformation is about innovation, and building an online presence that represents your unique business.
What is Digital Transformation?
Digital transformation innovates business and shapes your digital future. Using processes and technologies we bring your business online and create a digital strategy that will transform your business.
Why Digital Transformation is important for businesses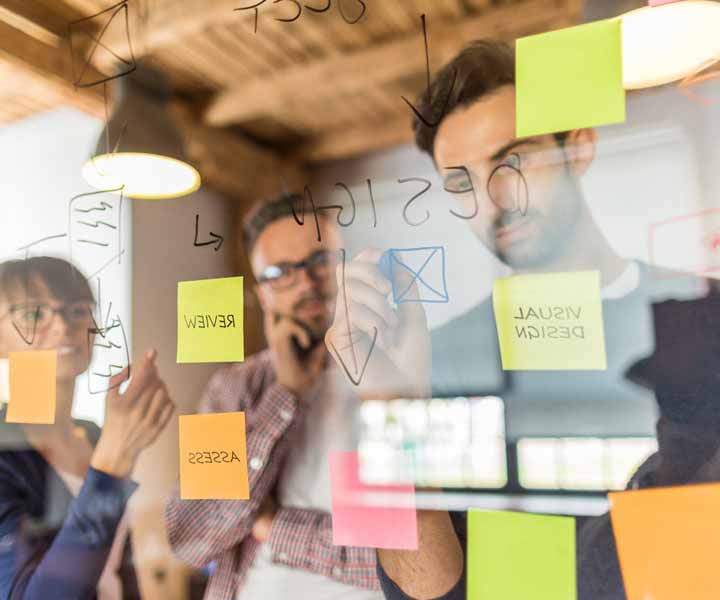 Digital is changing rapidly and businesses must keep pace to stay relevant. Digital transformation takes your business into the future and online with a clear roadmap and strategy on how to standout in the digital marketplace.
There's no time like the present to begin!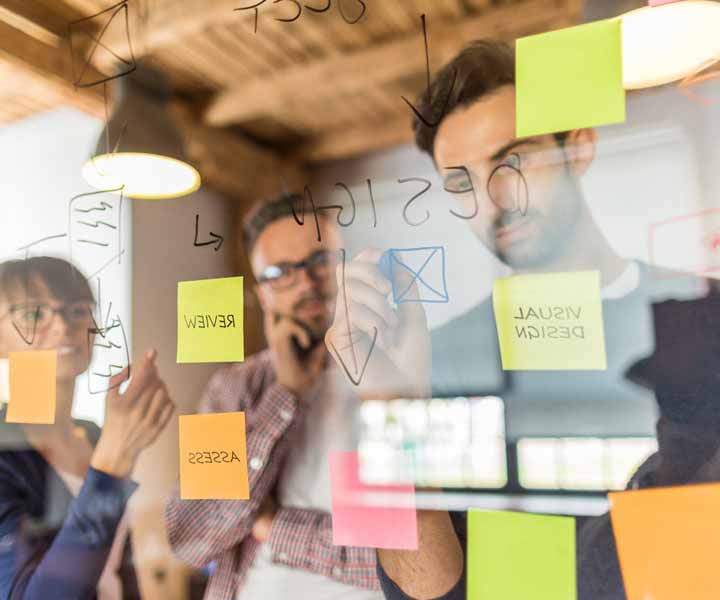 Discovery
We deep dive into your current business strategy and future goals
Exploration
Collaboratively we discuss an optimal approach to your digital transformation that will take your business into the future, well beyond the initial transformation.
Creation
Our creative teams use the latest technologies to make your transformation strategy a reality
Optimization
We make sure that your transformation process goes smoothly and we are by your side every step of the way.
Client focused/result oriented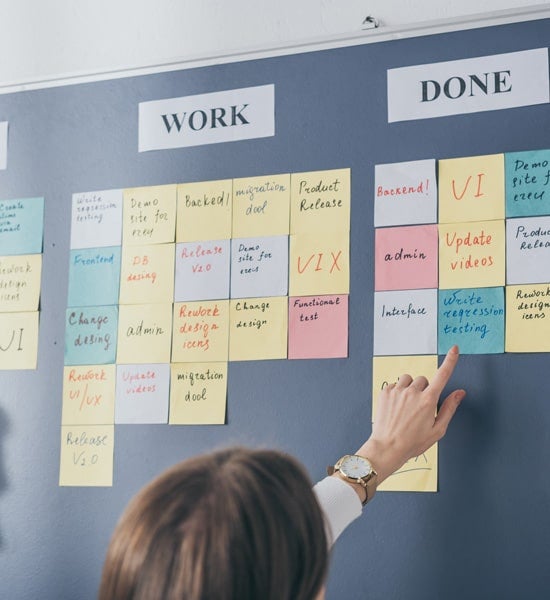 Agility is part of a successful digital strategy. We allocate teams to work on your project and let you get back to the business of running a business. We understand that to be AGILE business must be focused on its clients while simultaneously identifying and investing in the future. That's why we work in a continuous change, continuous deployment cycle. During the product cycle we always:
1. Find Momentum
2. Look for Insights
3. Create Ideas
Once ideas are validated we deploy and track them, making sure they produce results. In the meantime, a new sprint starts and so on.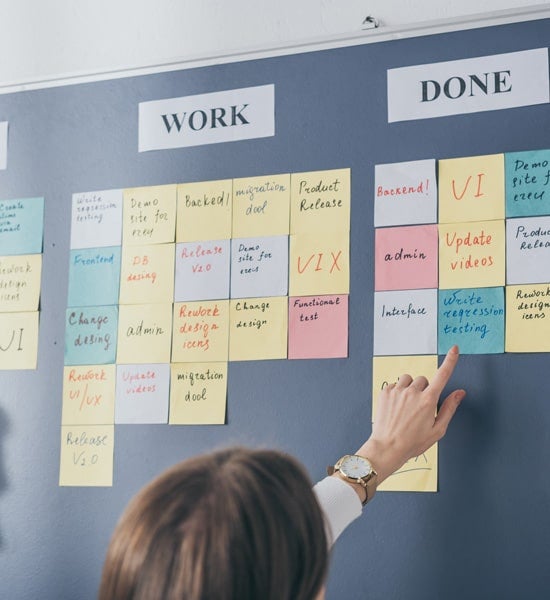 UX Insights
Subscribe to Our Newsletter and Never Miss a Post!
Enter your email address below