What is Copywriting?
Copywriting is the voice of your brand; it's the creation of all the content that is involved in your product or service, including your website, app and social media. It's one of the key ways your brand tells its story to the world.
Why Copywriting is important for businesses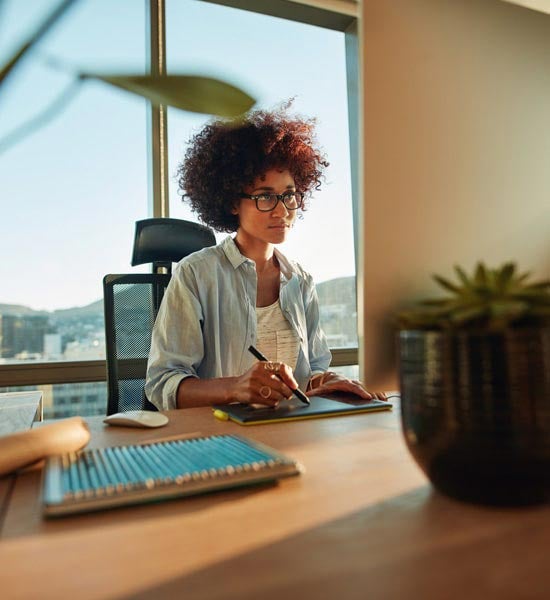 Copywriting is crucial for making sure that your brand, messaging and values are heard. The way a company communicates is fundamental to its success and identity. You want to make sure that you have the right tone, timbre and message across all your different media outlets.
Get in touch!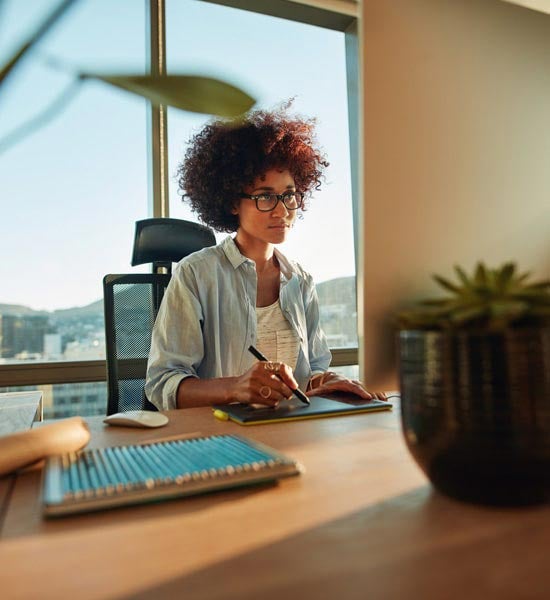 Discovery
We examine your current content strategy and see what's working and what isn't.
Exploration
Collaboratively, we decide on a company voice, messaging and how it will function with various social media outlets.
Creation
We create copy that effectively communicates your brand's message. for consistency with room for creativity.
Optimization
We make sure that your message is optimized across channels and that your brand receives the attention it deserves.
Client focused/result oriented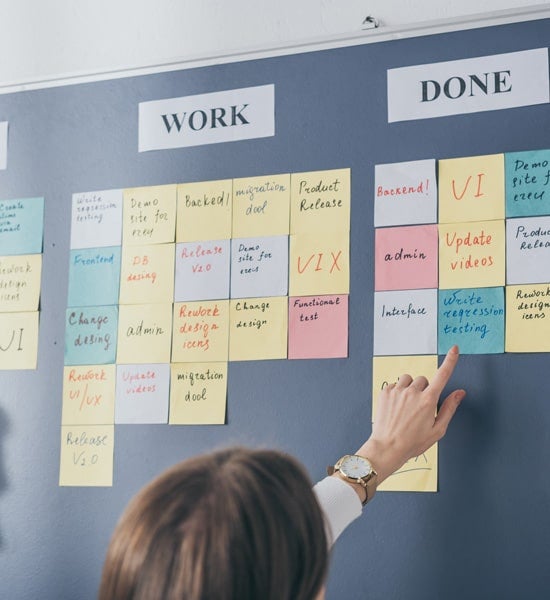 Agility is part of a successful digital strategy. We allocate teams to work on your project and let you get back to the business of running a business. We understand that to be AGILE business must be focused on its clients while simultaneously identifying and investing in the future. That's why we work in a continuous change, continuous deployment cycle. During the product cycle we always:
1. Find Momentum
2. Look for Insights
3. Create Ideas
Once ideas are validated we deploy and track them, making sure they produce results. In the meantime, a new sprint starts and so on.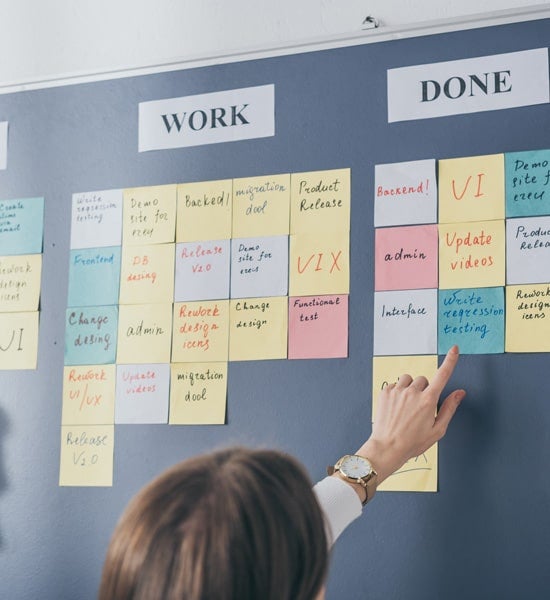 UX Insights
Enter your email address below
Introduce your Email Address below