Digital Planning & Research
Digital Planning and Research is about methodical, insightful blueprinting that can take your business from where it is today into a future that exceeds your expectations.
What is Digital Planning and Research?
Digital planning is the creation of digital media that is designed to maximize business and digital marketing presence through the use of technology online. Digital planning is designed to accelerate business through targeted online marketing campaigns that take advantage of data-driven information and planning tools to help an organization reach its target audience.
At Pixel506 we offer digital planning to help organizations achieve their marketing goals through targeted campaigns and with the use of cutting edge technology that connects brands with their target audiences. Media buying, creating full-scale advertising campaigns, and planning a brand's online presence are all part of our digital marketing services.
Why Digital Planning and Research is important for businesses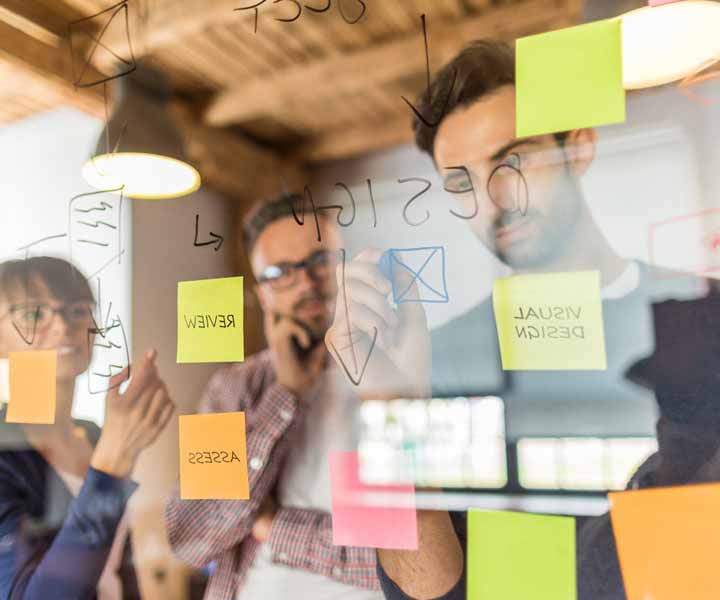 It's highly important for a business to have a digital roadmap or guide to help navigate the tools and technologies of digital planning tools. A well-executed digital marketing strategy will enable an organization to stay within an advertising budget while fully taking advantage of leading technologies and trending platforms to best connect a business with its target audience.
Bring your ideas to life with Pixel506!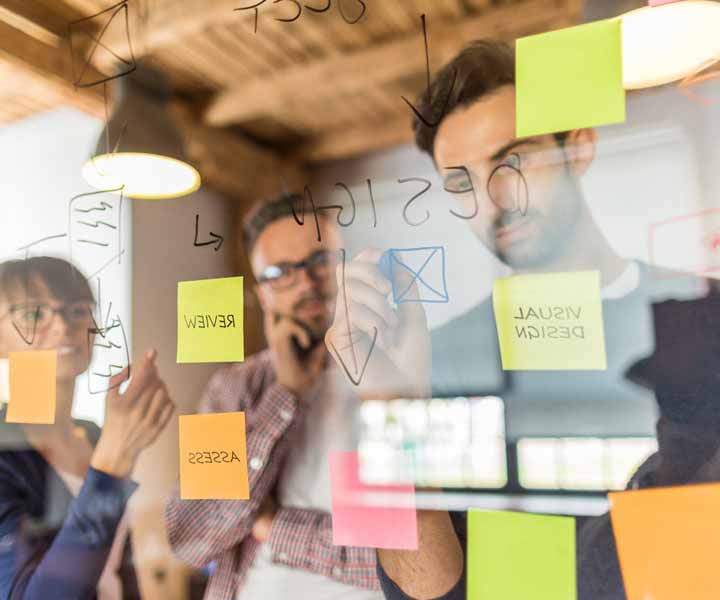 Discovery
We deep dive into your past methodologies and working practices as well as assess your current strategy.
Exploration
Our research and planning teams discover new options, innovative ideas and personalized technologies that can shift your business model planning, shaping a new future.
Creation
We implement a long term strategic plan for ensuring success and a bright future in your industry.
Optimization
Planning and research doesn't end with us dropping off grandiose blueprints at your doorstep and walking away. We work with you not only to plan to but to get you where you want to be. We bring ideas to life.
Client focused/result oriented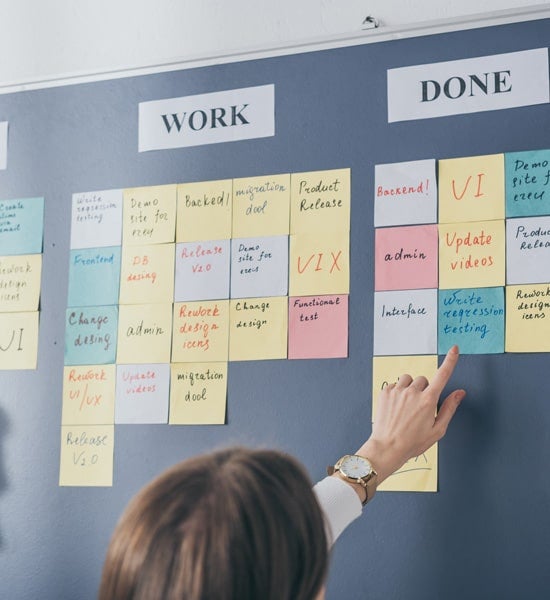 Agility is part of a successful digital strategy. We allocate teams to work on your project and let you get back to the business of running a business. We understand that to be AGILE business must be focused on its clients while simultaneously identifying and investing in the future. That's why we work in a continuous change, continuous deployment cycle. During the product cycle we always:
1. Find Momentum
2. Look for Insights
3. Create Ideas
Once ideas are validated we deploy and track them, making sure they produce results. In the meantime, a new sprint starts and so on.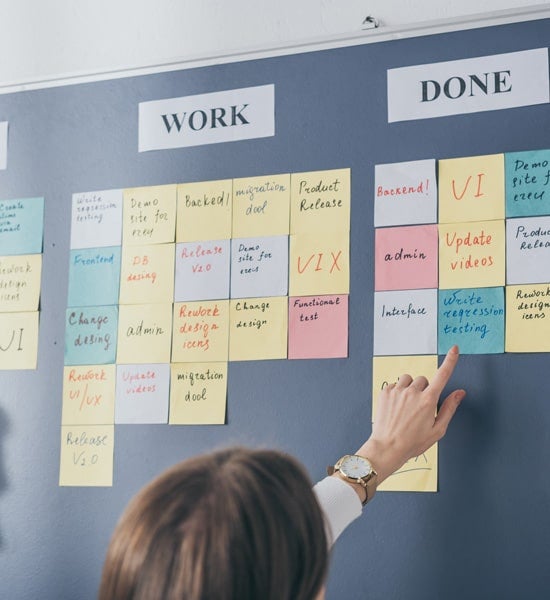 Insights
Subscribe to Our Newsletter and Never Miss a Post!
Enter your email address below