Services
DevOps
Engaging optimal software engineering to bring outstanding products to market faster.
What is DevOps?
DevOps is a workflow for development, operations and quality analysis that uses best practices and technologies to quickly deliver software products through constant iterations and frequent client communication.
Why it's DevOps important for businesses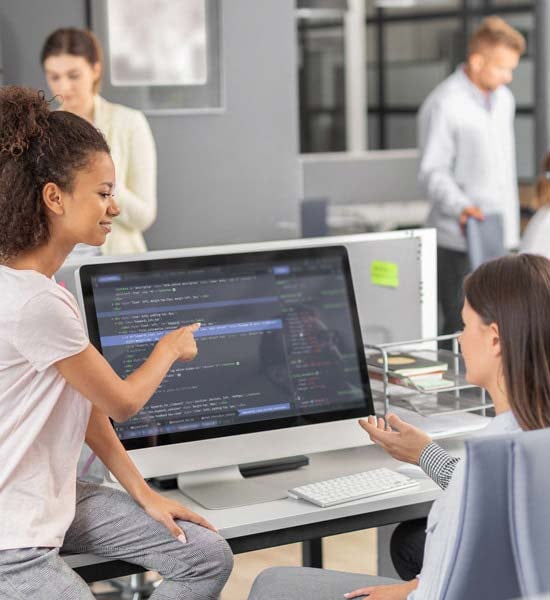 A perfectly functioning product is of the utmost importance in today's fast-paced world of limited attention span. You only get one chance to get it right, and you need a workflow that can promise optimal quality and delivery.
We provide the talent, tools, and practices to deliver error-free products quicker, keeping businesses momentum through DevOps.
Let's started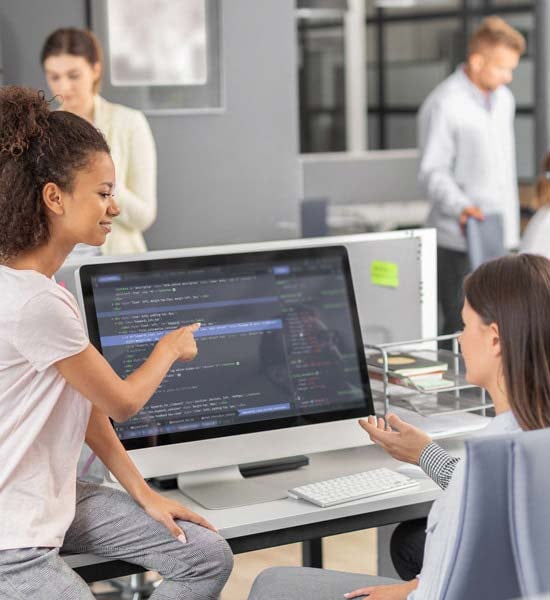 Discovery
We discuss your project in-depth to understand your vision.
Exploration
We roadmap the product trajectory from concept to delivery.
Creation
We provide the engineering and technical teams to build your product with a DevOps workflow.
Optimization
Our teams continually deliver while remaining in constant touch so that the final product exceeds expectations.
AGILE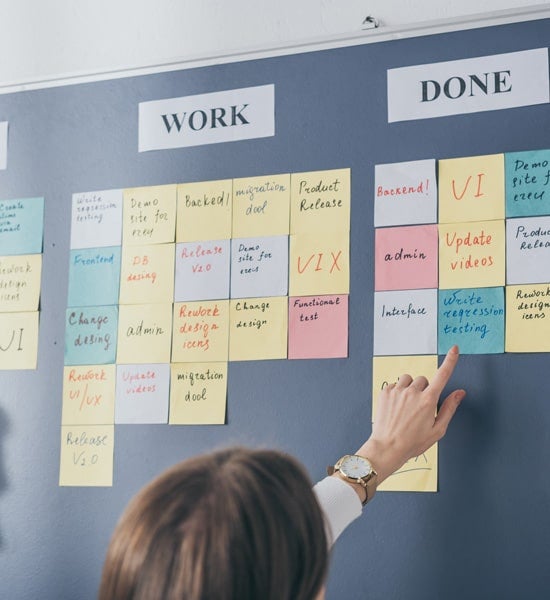 Agility is part of a successful digital strategy. We allocate teams to work on your project and let you get back to the business of running a business. We understand that to be AGILE business must be focused on its clients while simultaneously identifying and investing in the future. That's why we work in a continuous change, continuous deployment cycle. During the product cycle we always:
1. Find Momentum
2. Look for Insights
3. Create Ideas
Once ideas are validated we deploy and track them, making sure they produce results. In the meantime, a new sprint starts and so on.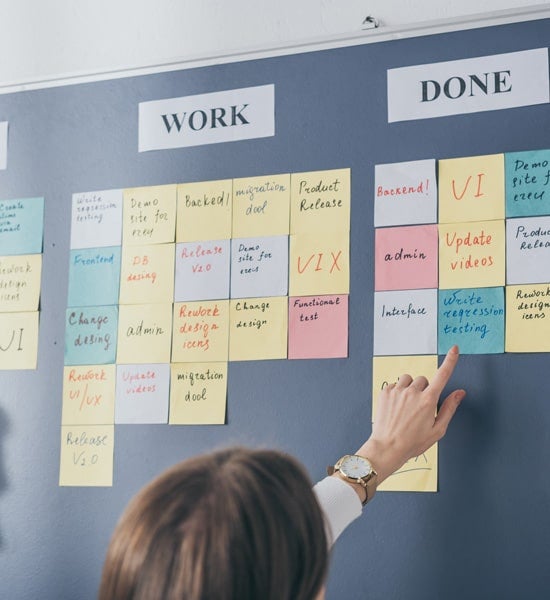 Insights
Subscribe to Our Newsletter and Never Miss a Post!
Enter your Email Address below