Services
DevOps
Engaging optimal software engineering to bring outstanding products to market faster.
What is DevOps?
DevOps is a workflow for development, operations and quality analysis that uses best practices and technologies to quickly deliver software products through constant iterations and frequent client communication. The combination of development and operations provides higher value and greater customer satisfaction. Through the employment of agile methods, development, technology and operations are all able to collaborate to create faster and better product iterations. At Pixel506, we provide the talent, tools, and practices to deliver error-free products quicker, keeping businesses momentum through DevOps.
Why it's DevOps important for businesses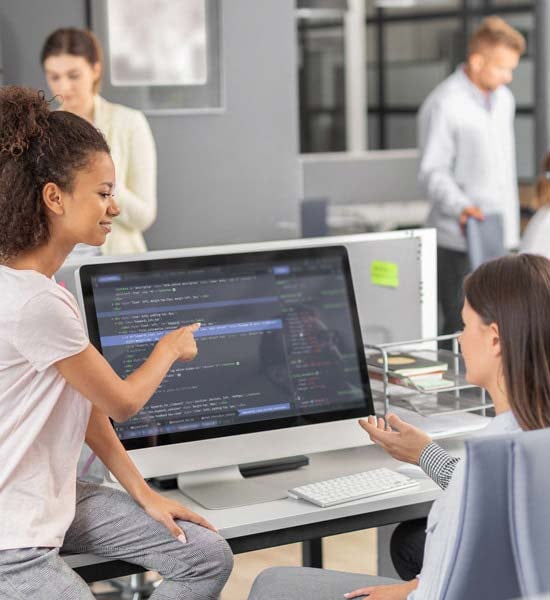 DevOps collaborations have higher performance rates and build products more quickly than those who preserve a separate approach. This means:
Faster product to market times
Higher security
Better quality assurance
Quickly able to adapt to market changes
A perfectly functioning product is of the utmost importance in today's fast-paced world, and organizations need a DevOps workflow that can promise optimal quality and timely delivery.
Let's started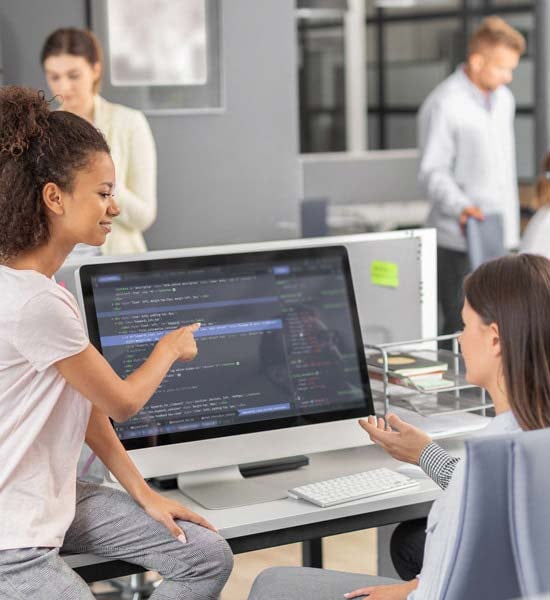 Discovery
We discuss your project in-depth to understand your vision.
Exploration
We roadmap the product trajectory from concept to delivery.
Creation
We provide the engineering and technical teams to build your product with a DevOps workflow.
Optimization
Our teams continually deliver while remaining in constant touch so that the final product exceeds expectations.
AGILE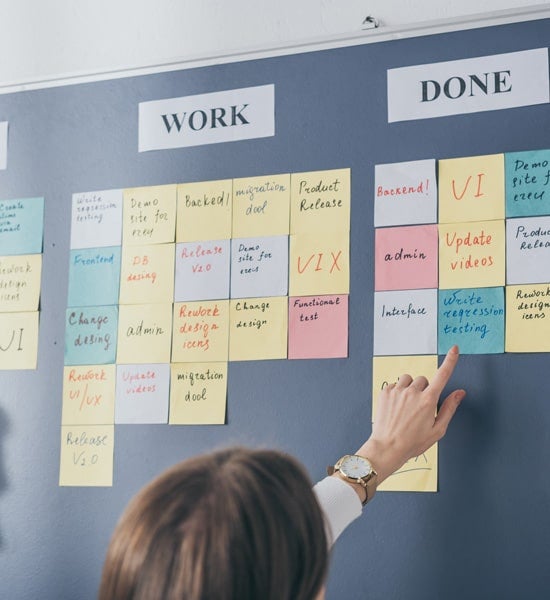 Agility is part of a successful digital strategy. We allocate teams to work on your project and let you get back to the business of running a business. We understand that to be AGILE business must be focused on its clients while simultaneously identifying and investing in the future. That's why we work in a continuous change, continuous deployment cycle. During the product cycle we always:
1. Find Momentum
2. Look for Insights
3. Create Ideas
Once ideas are validated we deploy and track them, making sure they produce results. In the meantime, a new sprint starts and so on.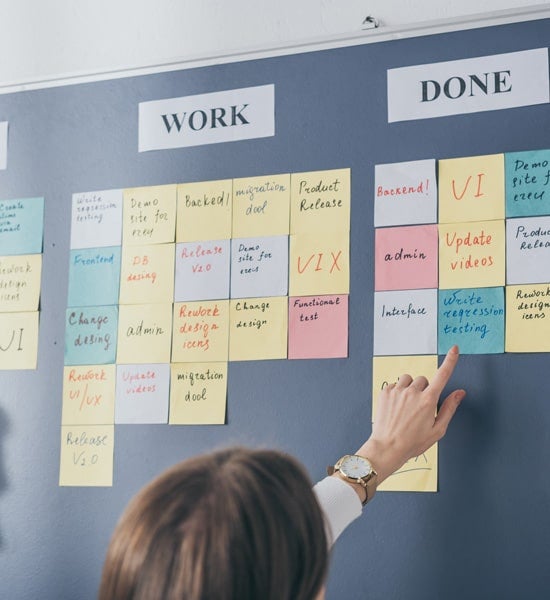 Insights
UX/UI Design
How to Choose the Best UX Design Agency
Selecting a user experience (UX) design agency is an important choice that will impact the success of a product and the business. You want to choose the best UX agency for your needs. And while there are many, many great UX agencies, not all will be the right fit for your needs and it's important to do your due diligence before partnering with a UX company to build your product. We've highlighted helpful tips in choosing the best possible UX agency for your business needs.
UX/UI Design
What Is User Interface (UI) Design and Why Is It Important?
User Interface (UI) design is the design of user interfaces for machines and software, including websites and mobile applications, with the focus on maximizing usability and the user experience. Good UI design considers all the visual, interactive elements of a product or service. Designing the user interface requires a blend of both creativity and technology.
UX/UI Design
What is UI/UX, and What Is The Difference Between them?
User Interface (UI) and User Experience (UX) are often used interchangeably, but the two are not synonymous. Unsure of the meaning of these two acronyms? This article should give you a good understanding of what differentiates UX and UI, and how they relate to one another. Although UI/UX design can be applied to physical products, this article focuses on digital products and services.
View all articles
Subscribe to Our Newsletter and Never Miss a Post!
Enter your Email Address below