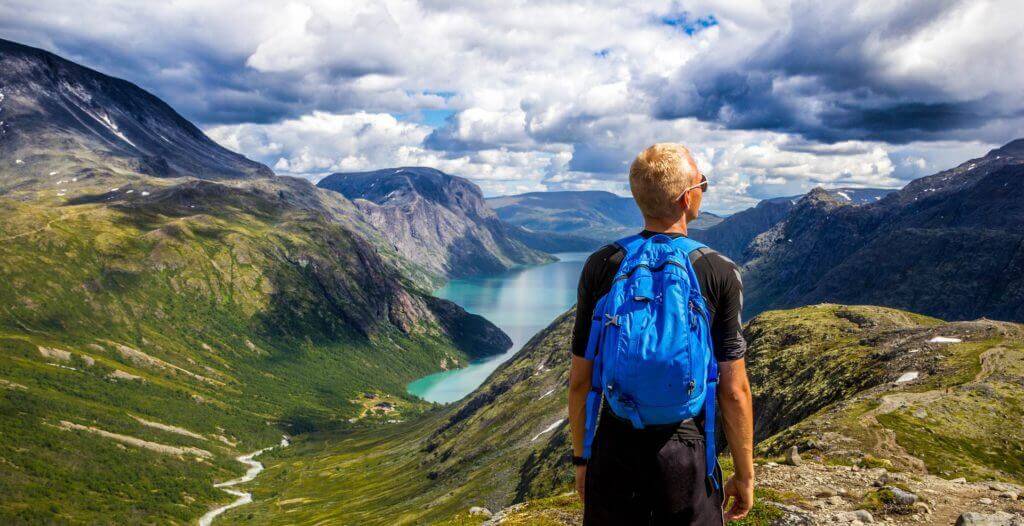 STAND OUT MARKETING FOR THE TOURISM INDUSTRY
The tourism industry has long known the power of content marketing. How many travel magazines and vacation advice comes from companies in the tourism industry? There's quite a bit. As a member of the tourism industry, your job is to figure out how you can stand out with your digital marketing.
WINTER THEMED CONTENT
Since this kind of content is so common, we're taking a look at some unique ways you can create content during the winter months. Content is all about being as unique as possible, which means finding gaps and niches will do you the best. Let's take a look at these following kinds of travelers and original ways to use content marketing to reach them.
THE WINTER DEPRESSED
For every person who loves a winter wonderland, there is another who hates it. While most winter content will be geared towards enchanting the first, you have an opportunity to entice the second. Create content about how to battle SAD (seasonal affective disorder) or where to find sun in January. Winter can be a great time to showcase your non-winter destinations, whether you are in the airline, vacation planning, or hotel business.
THE OUTDOOR ENTHUSIAST
There are always travelers who are constantly itching for adventure and movement. Winter tourism content is often oriented towards the best places to go snowboarding and skiing, but there are a host of other winter activities that travelers would be interested in, whether you are in a snow-covered wonderland or a sun-baked paradise. Look into the winter activities in your destinations and create content about how and where to find them.
THE FLIGHT AVOIDER
If you are a transportation company that deals in non-flying transportation, winter is a wonderful time to bolster yourselves up. There are plenty of travelers who are looking for unique ways to visit their families and go around where the transportation is part of their vacation and not just a hoop to jump through. Trains, snowmobiles, and helicopters get ready for content!
THE TRIP PLANNER
Just like we mentioned in our hospitality content marketing article, winter is when a lot of people are planning spring break and even summer trips. Companies in the tourism industry can take advantage of this to showcase their services and destinations 2-6 months in the future with special content for planners.
UNIQUE CONTENT
While you may have content themes that other companies and magazines have written about before, that doesn't mean you can't approach it in a different way. Engage your users to submit their travel blogs to you so you can curate it and post it. Curate content from locals at your destinations to get the "insider tours" for those looking beyond the popular tours. There are many ways to get original, useful content out there for folks looking forward to vacations and trips.
Our free report can help you boosting your sales.
Our free report can help you boosting your sales.
Share On