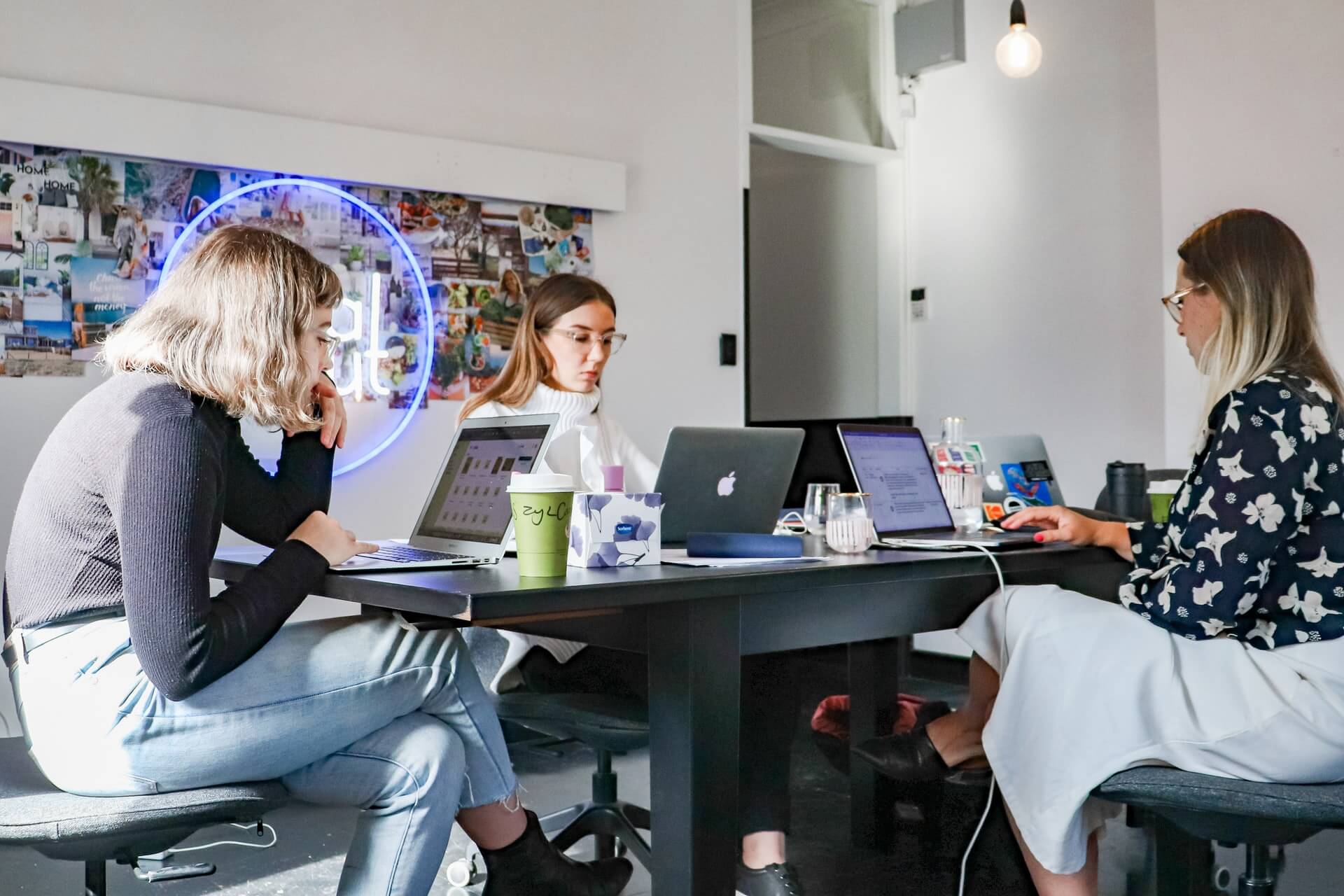 The role of e-commerce is not only vital but growing rapidly. So, what makes for a great e-commerce website? How can you make sure that your business, services and products are easily found online and not drowned out by the mass amounts of e-commerce competition? There are four main components to a stellar e-commerce site which we overviewed in our last blog [LINK].
One of the key pillars of e-commerce domination is digital marketing. A thoughtful digital marketing strategy and a high-quality e-commerce site go hand in hand. There are obviously many, many ways to market digitally— a successful strategy will vary according to the business and its clients but it should be targeted, and tailored to your audience as much as possible.
Before we get into what a successful strategy might look like, let's define what digital marketing really means. The digital marketing component of an e-commerce site is comprised of the online methods that are used to directly or indirectly promote products. It could include banners, online ads, search engine optimization, social media, blogs, analytics and data management, and much more. What each method shares is the common goal of promoting your products online, driving traffic to your e-commerce site and making conversions (a.k.a. sales) happen.
Digital marketing has to be calculated, smart and targeted; this is not a case where you want to cast a wide net. The more targeted and specific audience you can guide to your site, the more likely you are to be making sales. So let's examine a few intelligent ways to do digital marketing that will have your site cruising towards big conversion numbers in no time.
Know your Customers
Who are your customers? If you've completed a business plan then you will have an idea of your target audience and customer base. You can continue to track and learn about your actual audience using analytical tools, such as Google Analytics. Google Analytics helps you learn where your customers are, how long they stay when visiting your site, whether they make a purchase or not, where in the world they are, and much more. Make sure that your site has some analytics built-in to help you learn who your customers are and what they're buying. This way, if your actual clients are different from your target audience, you'll know and you can adjust accordingly in your strategy. How you use you this data is very important to constantly optimize your e-commerce site.
Retain Emails
When a client or potential client visits your site, ask for their email address so that you can continue the burgeoning relationship with them. In 2015 an email marketing survey found email has an average return on investment (ROI) of $38 for each $1 spent. A study posted on Barilliance found that email open rates in 2019 were 41.85%. The site also noted that triggered campaigns (campaigns that revolve around a specific event) generate 306% more click-throughs per email than non-triggered emails.
Further, your business can provide stock updates to clients if a product they're interested in is currently out of stock. Pop-up windows allow clients to input their information and an email will be sent when their desired size, color and item are back in stock. You can also mitigate abandoned carts by sending personalized emails with catchy subject lines such as, "Looks like you forgot something" reminding them of their carts.
Make Your Site Responsive
Make sure that your site functions just as well on a mobile device or a tablet as it does on a computer screen. Better yet, design breakpoint specific content that optimizes the user's experience and ensures a better chance at conversion on multiple devices. You want to make sure clients have a positive experience no matter the device they're on when they decide to visit your site. A general rule is, tell bigger stories on bigger screens, cut to the quick on mobile devices.
Offer Live Chat
Live chat is a type of artificial intelligence (AI) that uses smart algorithms that allow machines to communicate easily with humans. The machine (or a chatbot as it is commonly referred to) is able to "think" and accurately respond to actual clients, answering questions and resolving issues. Live chat is a great way to provide immediate, cost-effective customer service round the clock. According to the American Marketing Association, live chat is "projected to reach $2.1 billion by 2024, growing at a 29.7% rate from 2018 to 2024."
Give Away Quality Content
Good content will do multiple jobs for your business. It will help with search engine optimization (SEO). In addition, well-curated content can drive visitors to your site. But make sure that you're creating content in multiple formats: articles, podcasts, videos, tutorials, interviews, screenshots, audio recordings, infographics, free downloadable templates, e-books and more. Once you've created intelligent content you'll want to share it on your social media channels. This allows you to promote your e-commerce site by offering followers information on topics of interest for free. Once your clients or visitors see your company as an expert in a given area, they'll be interested in your products, which translates into sales for your business.
Personalize your Site
Each of your online customers or visitors is a unique individual who will interact with your site slightly differently. There is technology available that can track how individuals interact with your site, where they stay, which pages they skim, and so on. This allows you to customize a client's experience by showing him or her products based on past visits— he or she is more likely to be interested. A customized site can also up-sell or suggest items that are either similar to or that complement products a user has clicked on.
Last Words
Digital marketing is vast and there are many, many ways to market online. The key is to market smart. Know your audience and market to them. Tailor your message, stay in touch, make sure your site functions well on mobile devices as well as desktops. Consider offering high tech customer service (chatbots), give away excellent content that will add value to your clients and visitors and last but not least, never forget that every visitor is unique and a personalized experience could mean the difference between a sale and an empty cart.
CTA: Want to learn how to market digitally to drive sales in e-commerce?
Our free report can help you boosting your sales.
Our free report can help you boosting your sales.
Share On