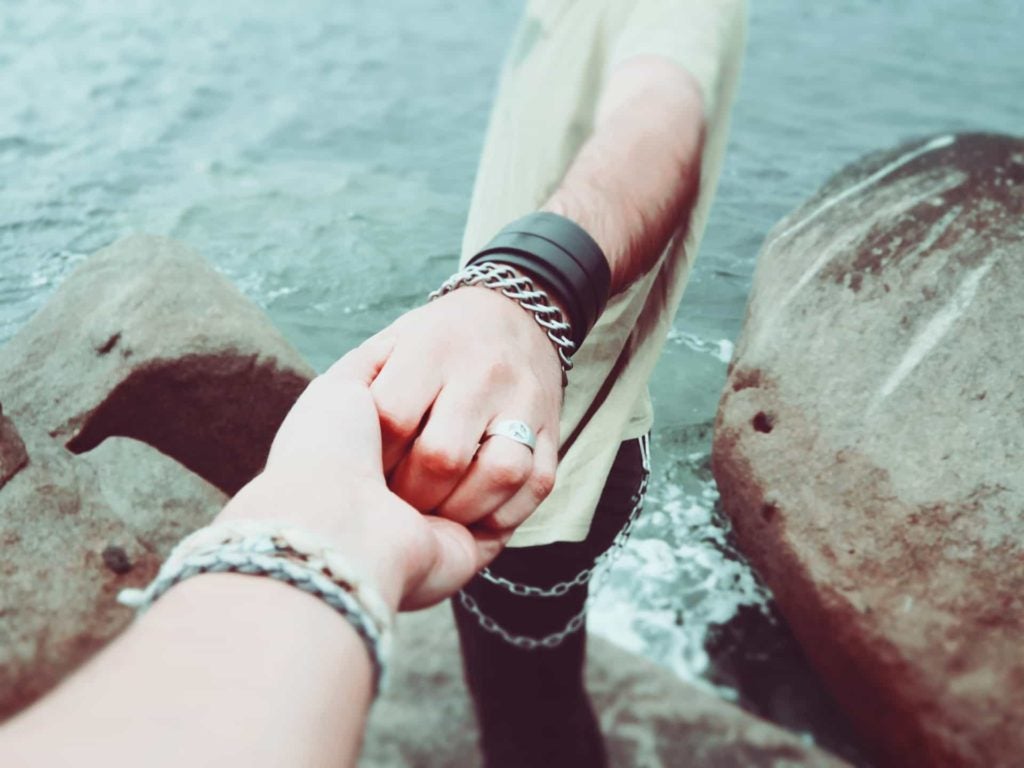 What Does It Mean To Have A Trustworthy Design?
No matter what kind of design you are working on, you should create it with the intent of developing a sense of confidence and trust in the user. This means that, based on your design, users and customers will trust your brand. You have a trustworthy design or you have an ineffective one.
What Does A Trustworthy Design Do?
The level of trust that our user has will determine if they execute the desired action. This action could be a purchase, call, or request for more information, among many others. In these cases, it isn't enough to just have a cool design. Design goes beyond that into fundamental strategy.
The idea is to appeal to the user, not just on a superficial product or service-based way, but on an emotional level. This is how you achieve that level of credibility and certainty that inspires a person to make a decision like buying.
How Do You Create A Trustworthy Design?
Besides the quality of the design, there are other elements that work together to generate trust. Other pieces of the puzzle are important, such as the privacy policies, terms of use, and domains.
Other elements include what you have said about the product, and what you can show about it with testimonials, comments about the service or product, and ratings. Content generated by users are extremely valuable, because they are seen as unbiased opinions.
Don't forget certifications and awards that the business or organization has achieved over the years as well. If you have them, then put them on full showcase.
The Role Of Content In Trustworthy Design
There is no doubt that good content is a key element of creating this kind of overall design. To clarify, content doesn't just refer to text, but to visuals, such as images and video. The content is what is going to initially catch the attention of the potential client in the first few seconds after they enter a digital platform. Users immediately decide:
If the website makes them trust the company.
If the product is something that interests them or not.
One way to create content that inspires trust, is to start a blog or video series where you give good, free content related to your industry.
Every time your team starts a new digital project, then they have some very important factors to think about- that go beyond design as a simple concept. We've discussed a few aspects of trustworthy design, but that is by no means the only thing to take into consideration when designing.
About Pixel506
Pixel506 loves to help companies with their content marketing strategy and creation. We've got the whole team to do it, from strategists, to copywriters, to graphic designers. We even have user experience experts who can make sure your messages and graphic design are on point for your target audience.
Our free report can help you boosting your sales.
Our free report can help you boosting your sales.
Share On