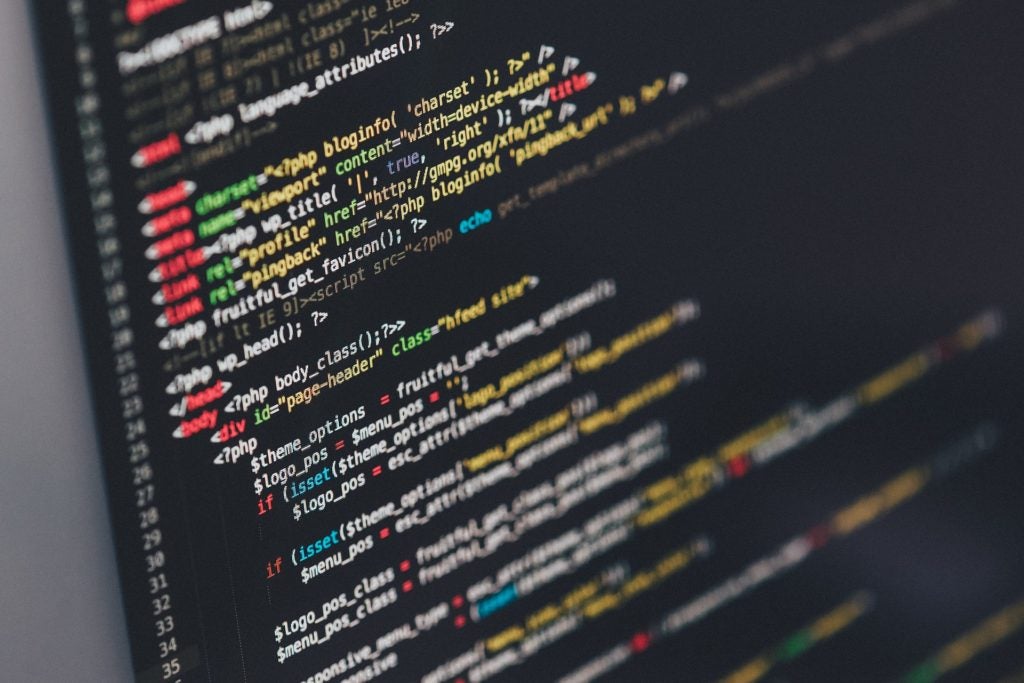 SOFTWARE COMPANY CONTENT MARKETING
There's so much that software companies can create content about. From discussions of best practices, to new methodologies, how-to content, and evolving and emerging technologies, there is a niche for everyone to add their voice.
Just remember to make sure that you are creating content with the goal of adding value to a conversation in your industry or helping your potential clients out.
Software companies also have a great potential audience, practically built in. Techies and software experts are known for creating and consuming content constantly. This means that you can have quite an audience if you create the right kind of content, with the right (interesting) voice of expertise and market it appropriately.
SOFTWARE CONTENT MARKETING IN THE WINTER
The winter is when a lot of countries have closed (or are closing) their fiscal years and planning their new strategies. For a lot of companies and entrepreneurs, this new strategy will include a software aspect. Let's look at some potential target audiences for winter themed content marketing.
ENTREPRENEURS
With New Year's resolutions still fresh, the winter is a great time to write content about creating the right website or app. You want to keep this theme fresh in this audience's mind before they get distracted with other projects and spend their first quarter's money. Content can include what the right website can do for you, different kinds of websites and apps, how to find the right software company, or how to budget money on a software project.
ESTABLISHED COMPANIES
Established companies might be looking to spruce up their website, app, or other software in the new year. You can target these customers by creating content about new technologies, new trends in website functionality and performance, or about how to tell if your software needs to be upgraded in the first place.
Established companies might also be looking for more corporate style software- software that solves a need within the company and goes beyond a client-facing website. Content that will win these clients over is content that talks about specific technologies and their pros and cons. Content like this wins over your customers because it shows that you know what you are talking about and know how to use the best combination of technology and software development practices to build the perfect corporate software solution.
COMPANIES LOOKING TO OUTSOURCE
This is a special addition for software companies outside of the United States. You might be marketing either to other software companies or to companies that don't identify as software companies, but still have a software development department. These companies may be looking to augment their dev teams. With the end of many fiscal years for different countries and companies, the winter is a great time to showcase what you've done the last year in order to get more leads for the year to come.
IT'S ALL ABOUT CONTENT
Now, there are traditional marketing opportunities around these different clients and topics, but we are talking about content marketing right now. Content marketing doesn't focus on selling. It shouldn't be stingy with the hopes that your industry will bite. You should be generous with your content. Your goal should be to help people, regardless of whether they will purchase or not.
Only then will your audiences feel like they can trust your content. If your content has a hard sales push, then audiences won't trust that your content is really giving them the best, unbiased content. That's when they will pay attention and open themselves up to be converted.
ABOUT PIXEL506
We are a digital marketing company that believes in the intersection of quality writing, design, and technology. Together, these three major components create some of the best digital marketing and content marketing campaigns that bring about the kind of leads and conversions that boost ROI and bring real growth to your company.
Our free report can help you boosting your sales.
Our free report can help you boosting your sales.
Share On