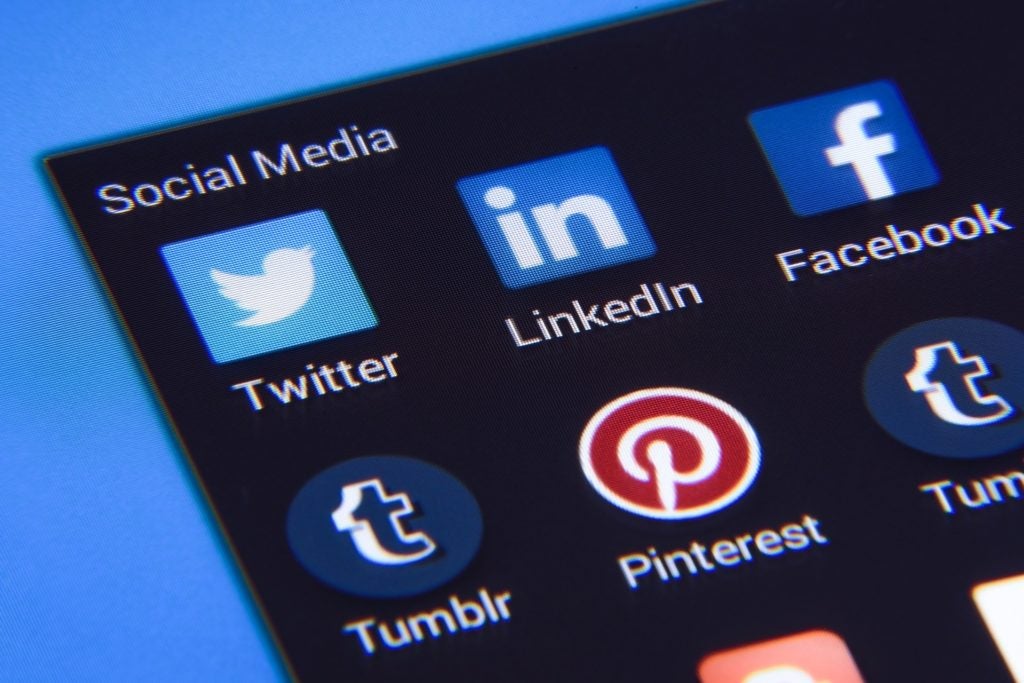 LinkedIn isn't just a place to find jobs, it's a place where professionals can network and share insights. One of the best ways to share insights is by posting articles and sharing them with your network and other interested professionals.
STEP ONE: KNOW YOUR AUDIENCE
Since people are coming to LinkedIn with the intention of reading articles, you can't go wrong, if you find the right niche. In order to know how to write your articles, you must know your audience. What kinds of trends, insights, or ideas is your audience interested in? Are there people in your industry with questions. Can you answer them?
How can you learn about your audience? Study what they write. What do people comment on related articles? Are they asking questions? Do your research. Study them.
Consult with a user experience specialist, if you have access to one, or to a company that specializes in user experience. That is a sure-fire way to find out how to reach your target audience.
STEP TWO: FIGURE OUT YOUR STYLE
LinkedIn can be different than other social media, because users are usually exclusively business oriented. They are there with a goal. Once you find out that goal, you can write content accordingly.
STEP THREE: BUILD YOUR STRATEGY
Make a strategy. Decide how often you'll post and keep to it. If you are marketing to businesses, then find key members in the industry and plan how to reach them and engage with them. Join groups in your industry and interact with other members. Doing this will build your presence on LinkedIn and among other like-minded professionals.
ONE THING TO KEEP IN MIND
In our experience, unless you are a big company, personal profiles find a lot more success than company profiles. People are there to learn from other people. They trust them more. We suggest building the profile of your CEO or some other high profile member of your business. Show their personality and post content under their name. They'll earn an audience, which they can link over to your company.
CONCLUSIONS:
Study your audience.
Decide your style.
Plan your strategy.
Build a member profile.
Our free report can help you boosting your sales.
Our free report can help you boosting your sales.
Share On